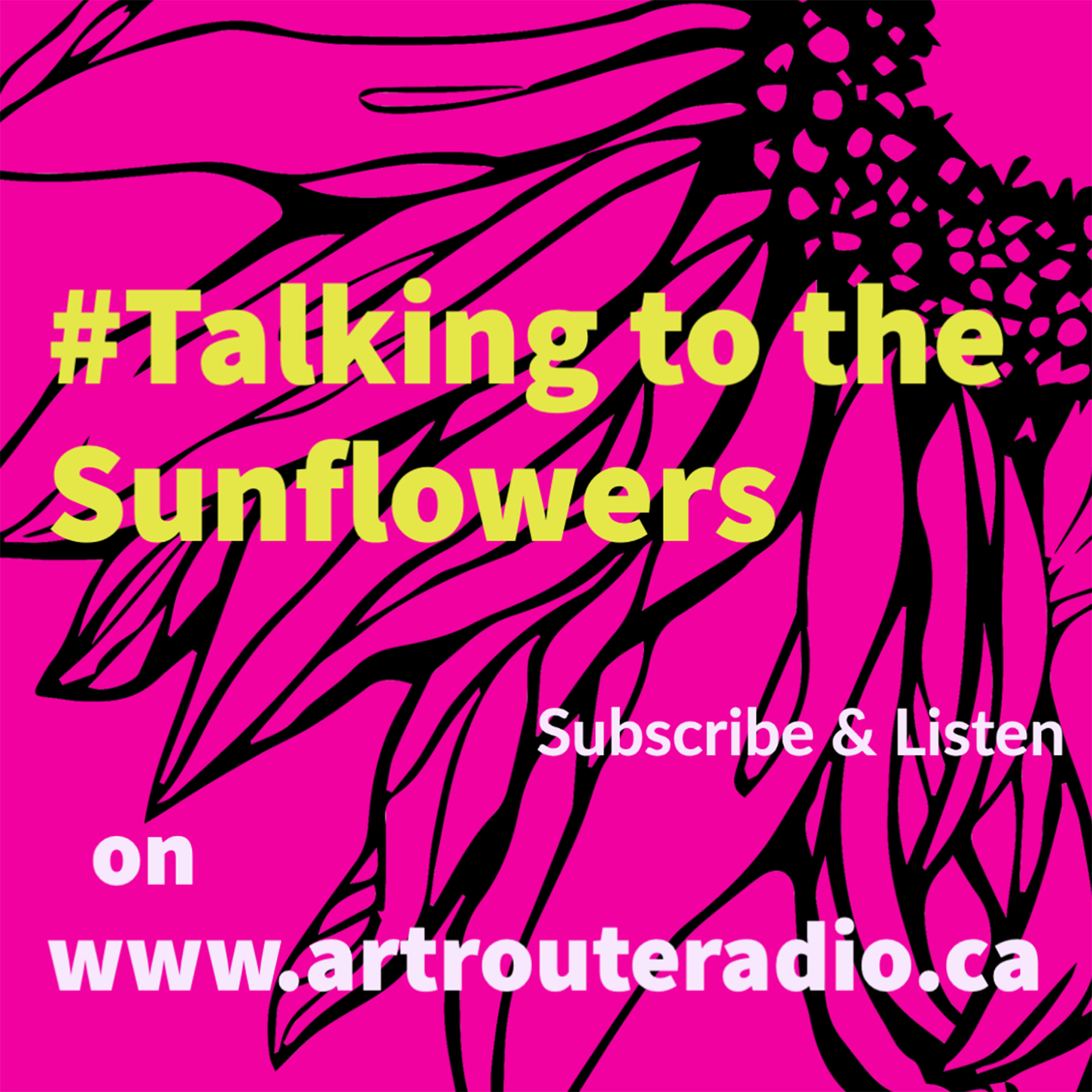 On this episode of AR:T ROUTE Radio listen to host Artist Michelle Loughery and guest Artist Brenda Ellis as they talk about time spent on the wall creating the Caetani Family Mural in downtown Vernon BC! Hear them talk art, the mentor Sveva Caetani, and the importance of sunflowers in the world.
Photo courtesy of The Wayfinder Project
Michelle Loughery / Brenda Ellis
Learn more about The Heart Of The Okanagan hosted by Brenda Ellis https://www.facebook.com/heartofokanaganliving
Caetani Cultural Centre website
Click here to learn more and book a tour on your next art road trip!
Join Master Artist MICHELLE LOUGHERY and guests as they "TAKE IT TO THE WALL" through conversations about art as placemaking, social change, and so much more.
Host Master Artist Michelle Loughery
AR:T ROUTE Blue music by Tanya Lipscomb.
The Sunflower Project @thesunflowerproject.ca
Join our communities on Instagram and Facebook!
@artistmichelleloughery @artrouteradio
@artrouteblue @artroutegold @thesunflowerproject.ca