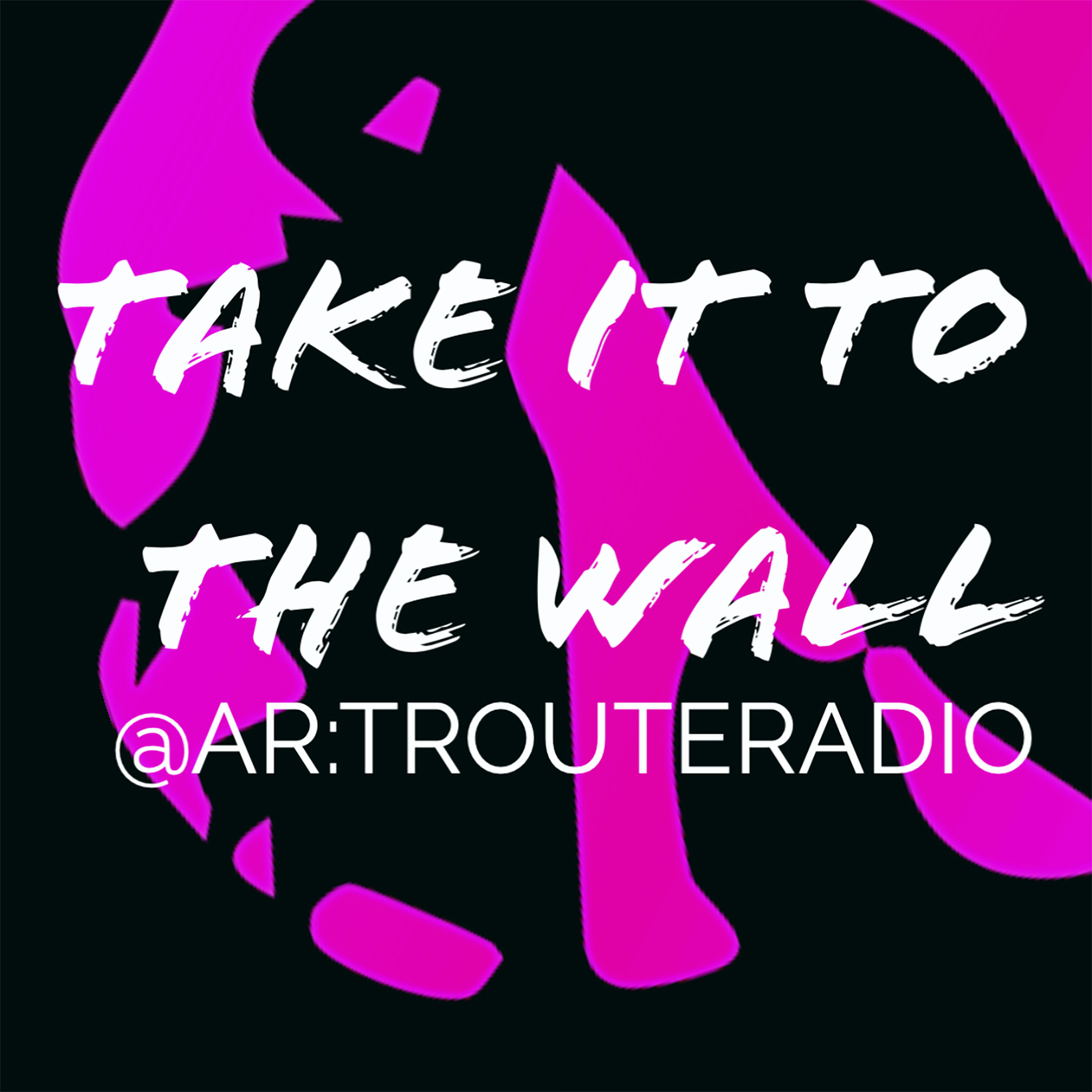 Join AR:T ROUTE Radio on an enchanting evening with host Artist Michelle Loughery and guest artist and performer extraordinaire Judy Rose, as they share stories and experiences of their connections to the famed artist Sveva Caetani who was held captive in her home for over 25 years in Vernon, British Columbia. Spend time hearing about the royal Italian history, and the intrigue and mystery of Sveva's life and work! Loughery spent many incredible years living in the Caetani house, and shares a special connection with Sveva through Loughery's 'The Captive Artist' mural artwork in downtown Vernon. Be sure to follow our podcast for more hidden, fun and passionate stories ... and adventures in the Caetani house, and make sure to make the house a stop on your next art road trip!
"The Captive Artist" Sveva Caetani Mural by Artist Michelle Loughery
Image courtesy of Artist Michelle Loughery
Mural location 3105 - 31st Street, Vernon, BC

Caetani Cultural Centre website
Click here to learn more and book a tour on your next art road trip!
Join Master Artist MICHELLE LOUGHERY and guests as they "TAKE IT TO THE WALL" through conversations about art as placemaking, social change, and so much more.
AR:T ROUTE Blue music by Tanya Lipscomb.
Join our communities on Instagram and Facebook!
@artistmichelleloughery @artrouteradio
@artrouteblue @artroutegold @thesunflowerproject.ca