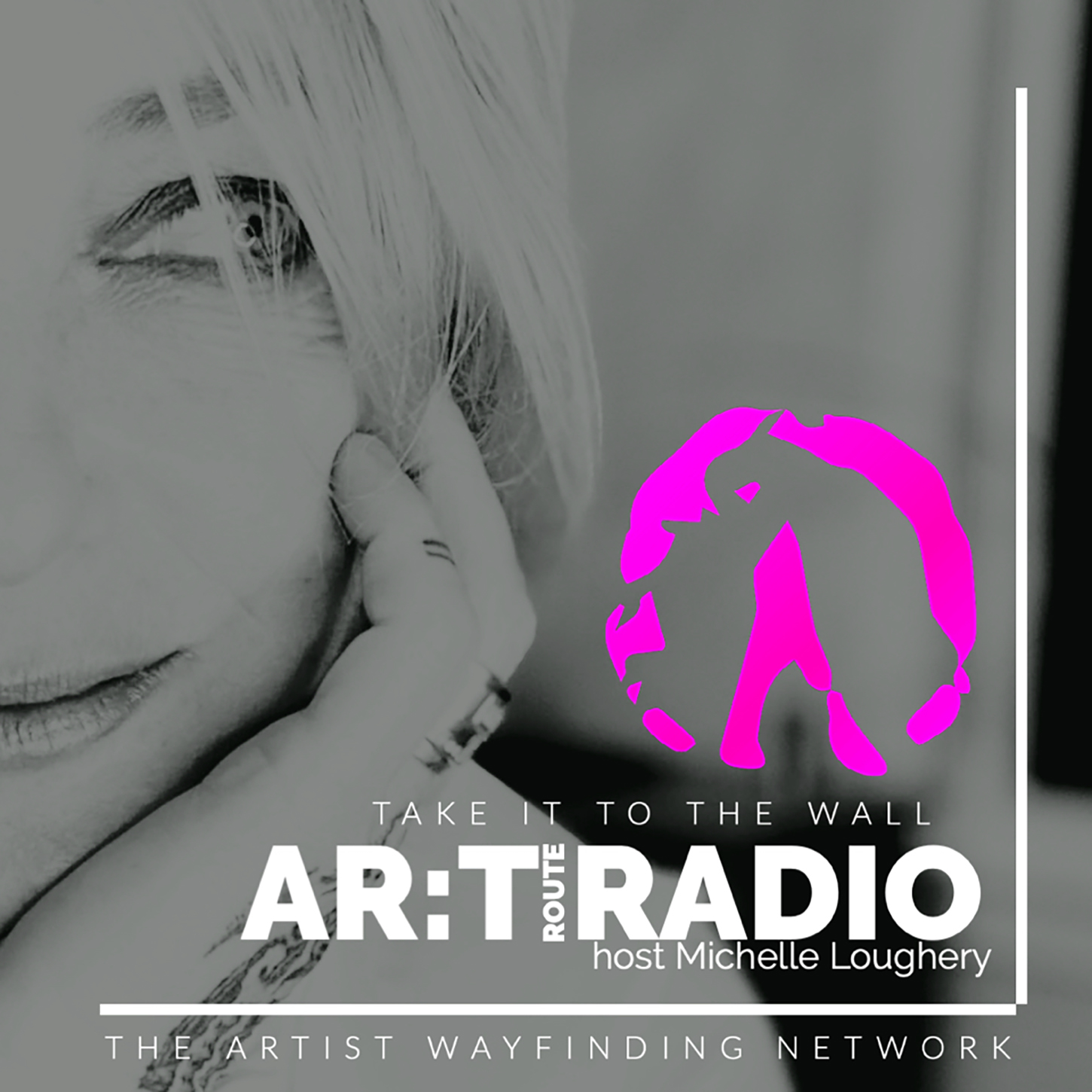 Join Loughery as she invites Artist Raven Zeller to climb up the digital wall on this episode of AR:T ROUTE Radio. Artists are sometimes portrayed as creative creatures that create in solitude, and are not known to be social explorers. Loughery and Zeller have yet to meet, other than to see each other's work from a viewer's perspective. Inspirational connections and conversation are sparked on the first hello as the colours, and connections that are ancient, fly around the podcast studio.
photo courtesy of Raven Zeller
Follow the links and learn more about Artist Raven Zeller and her incredible, intuitive artworks.
Website https://ravenzeller.com
Instagram https://www.instagram.com/ravenzeller/
Join our communities on Instagram and Facebook!
@artistmichelleloughery @artrouteradio
@artrouteblue @thesunflowerproject.ca
"We acknowledge that we work and gather in the northern part of the unceded Okanagan First Nation territory and that many descendants of the Suqnaquinx still live here."
© Michelle Loughery Productions. All Rights Reserved.