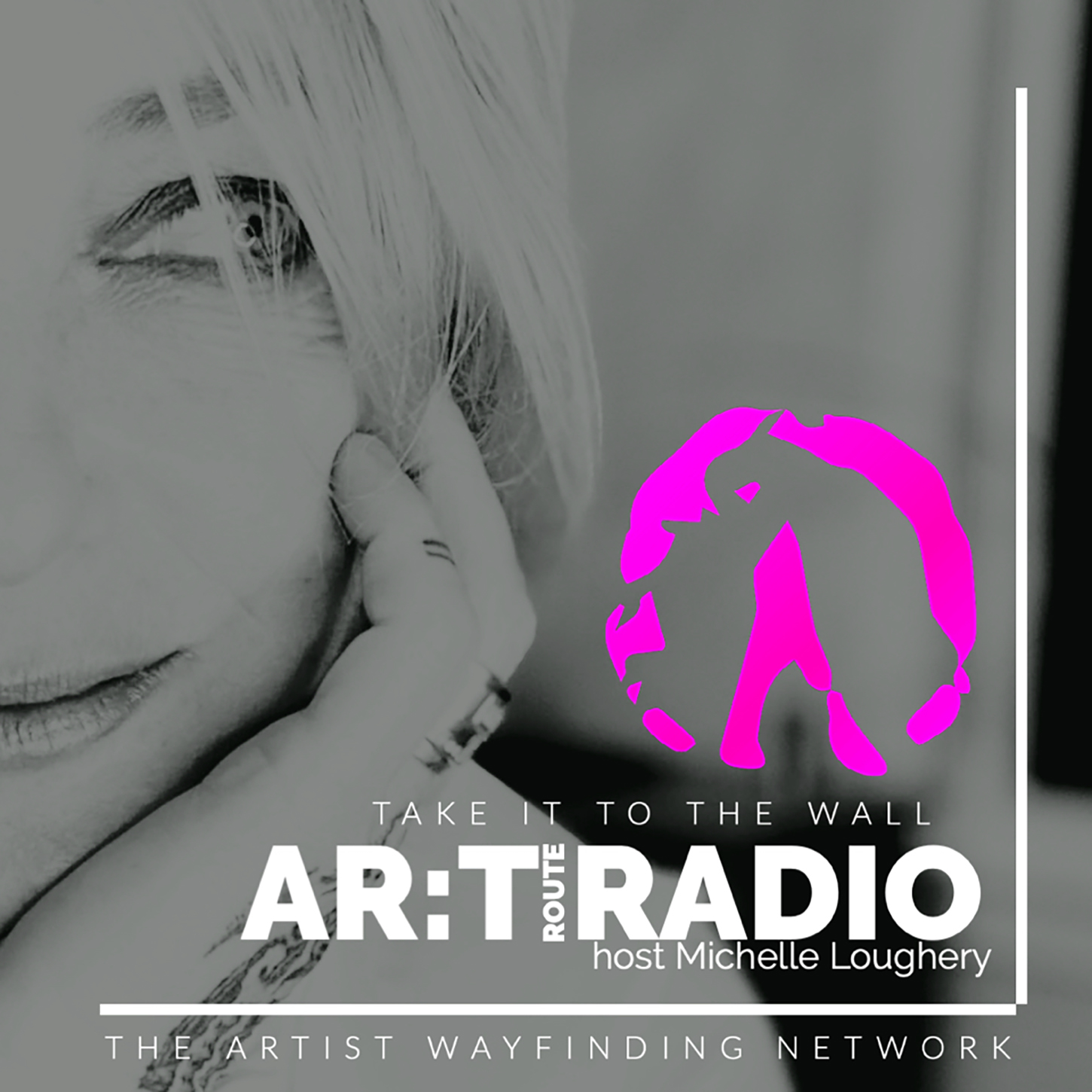 In this episode of AR:T ROUTE Radio Loughery hopes to share the importance of the connections we make and the words we write. Placing intention and collaboration in a place that supports it, by keeping a creative life.
Michelle and her guest Artist/Writer Val Trevis talk volunteering, community and living artful lives. An inspiring conversation of women who have worked in the same community for years, and both look at community as an opportunity to create legacies and the importance of art in life's healing journeys.
An authentic look at life and death in the painting of words in healing acts of life through art and writing. Val speaks on the dedication she has to writing for her mother who sacrificed her own writing for motherhood.
photos courtesy Val Trevis
Follow the links to learn more about Val Trevis, and take some time to connect with Val's blog PIDG https://www.pidgethoughts.com and 'HOW IT CAME TO BE ...'
Join Master Artist MICHELLE LOUGHERY and guests as they "TAKE IT TO THE WALL" through conversations about art as placemaking, social change, and so much more.
Host Master Muralist Michelle Loughery
AR:T ROUTE Blue music by Tanya Lipscomb.
The Sunflower Project @thesunflowerproject.ca
Join our communities on Instagram and Facebook!
@artistmichelleloughery @artrouteradio
@artrouteblue @thesunflowerproject.ca
© 2021 Michelle Loughery Arts, All Rights Reserved