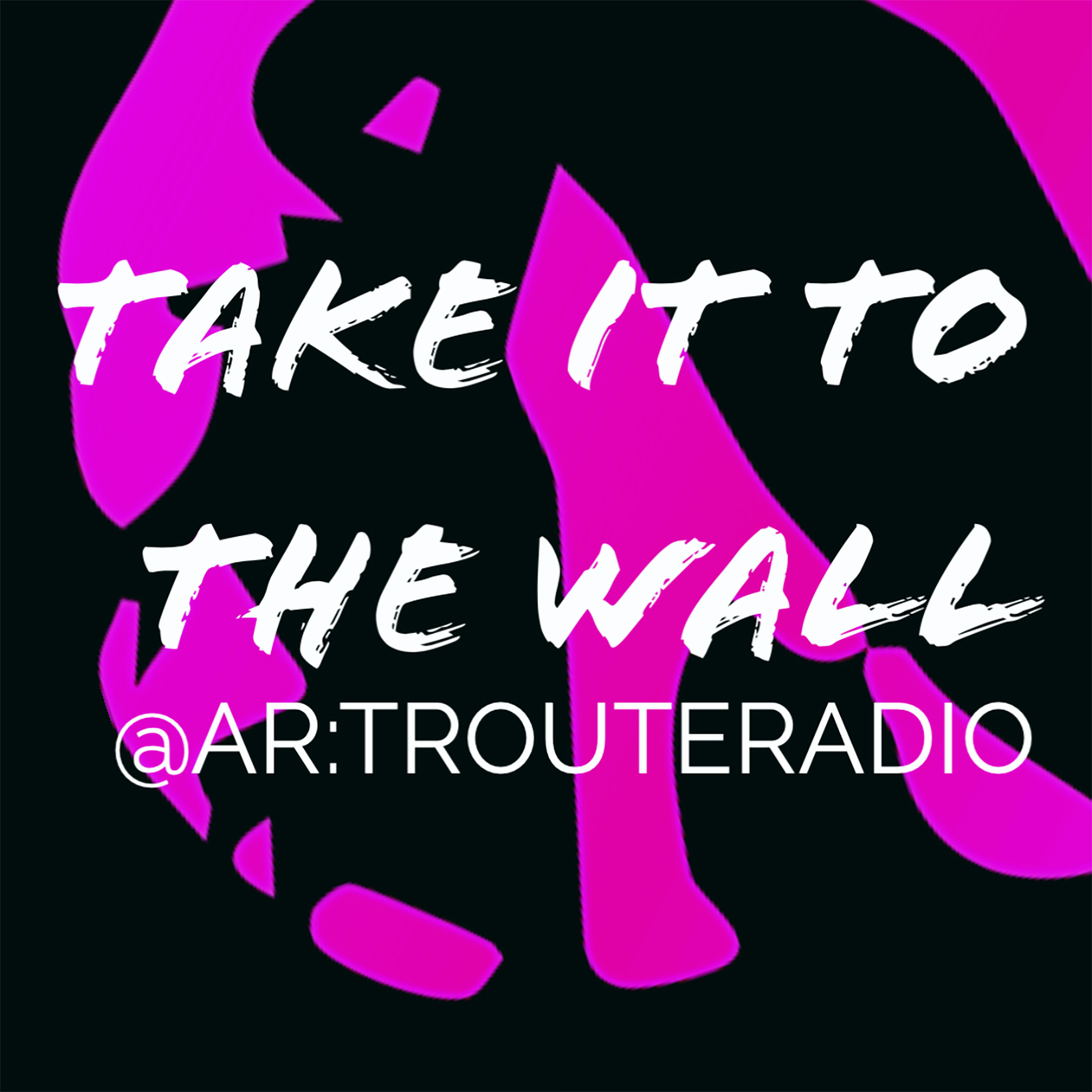 AR:T ROUTE RADIO - Episode #003 - Creating Light with Artist Heidi Thompson. The two artists talk art in the time of Covid and the search for light in art. Thompson is an accomplished global artist from the Okanagan. The two artists find similarities as they enjoy creative conversation and playing in the creative mud puddles of life.
"My aim is to capture beauty – not by painting a landscape as I know it with trees, mountains, clouds or sunsets; rather by painting the essence of nature using her elements of colour, light, patterns, texture, movement and space." – Artist Heidi Thompson.
Photo credit courtesy of Heidi Thompson.
Join Master Artist MICHELLE LOUGHERY and guests as they "TAKE IT TO THE WALL" through conversations about art as placemaking, social change, and so much more.
Join our communities on Instagram and Facebook!
@artistmichelleloughery @artrouteradio
@artrouteblue @artroutegold @thesunflowerproject.ca