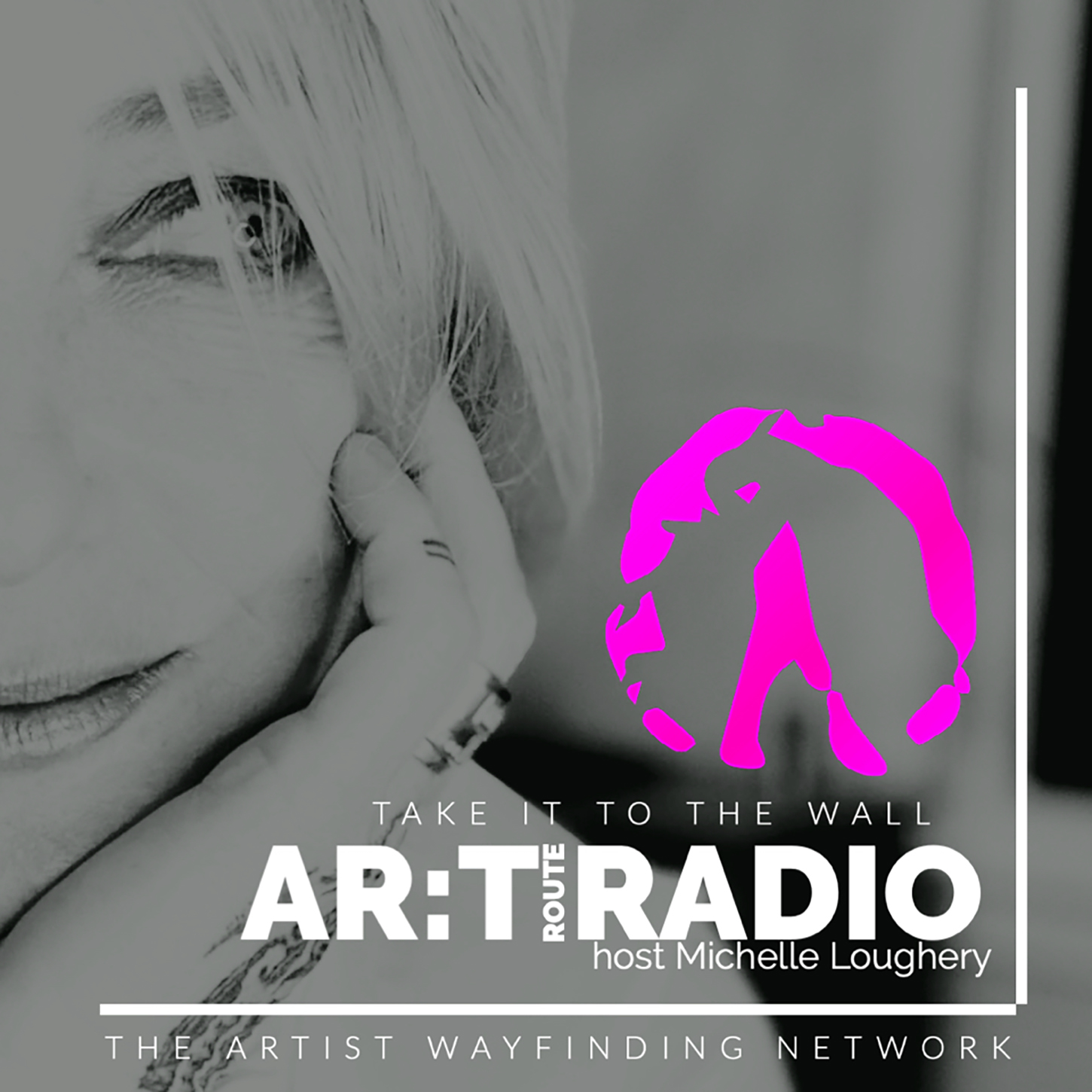 Life doesn't define you by what happens to you - you're defined by how you choose to deal with what happens to you. This episode of AR:T ROUTE Radio is one that strikes not only an artistic cord, but also a cultural cord with my family roots. Art is a powerful tool to disrupt and to educate on extremely important social issues. Time is stopped when you listen to Kerri and her art is a window to a time that sits on both sides of the window you look through when experiencing her art - Artist Michelle Loughery.
Artist Kerri Pernell ... Her passion is to collaborate with others on projects that promote social awareness and change. Her results are both thought provoking and aesthetically beautiful. Nowhere is this more evident than Pause in Plight.
photo credit @buioassis Julio Assis
Learn more about Artist Kerri Parnell
and her Pause in Plight Exhibition.
Website https://www.kerriparnell.com
Facebook https://www.facebook.com/kerriparnell.art
Instagram https://www.instagram.com/kerriparnell.art/
YouTube https://www.youtube.com/watch?v=DuwaLsOCQSY
Join Master Artist MICHELLE LOUGHERY and guests as they "TAKE IT TO THE WALL" through conversations about art as placemaking, social change, and so much more.
Host Master Muralist Michelle Loughery
AR:T ROUTE Blue music by Tanya Lipscomb.
The Sunflower Project @thesunflowerproject.ca
Join our communities on Instagram and Facebook!
@artistmichelleloughery @artrouteradio
@artrouteblue @thesunflowerproject.ca
© 2021 Michelle Loughery, All Rights Reserved