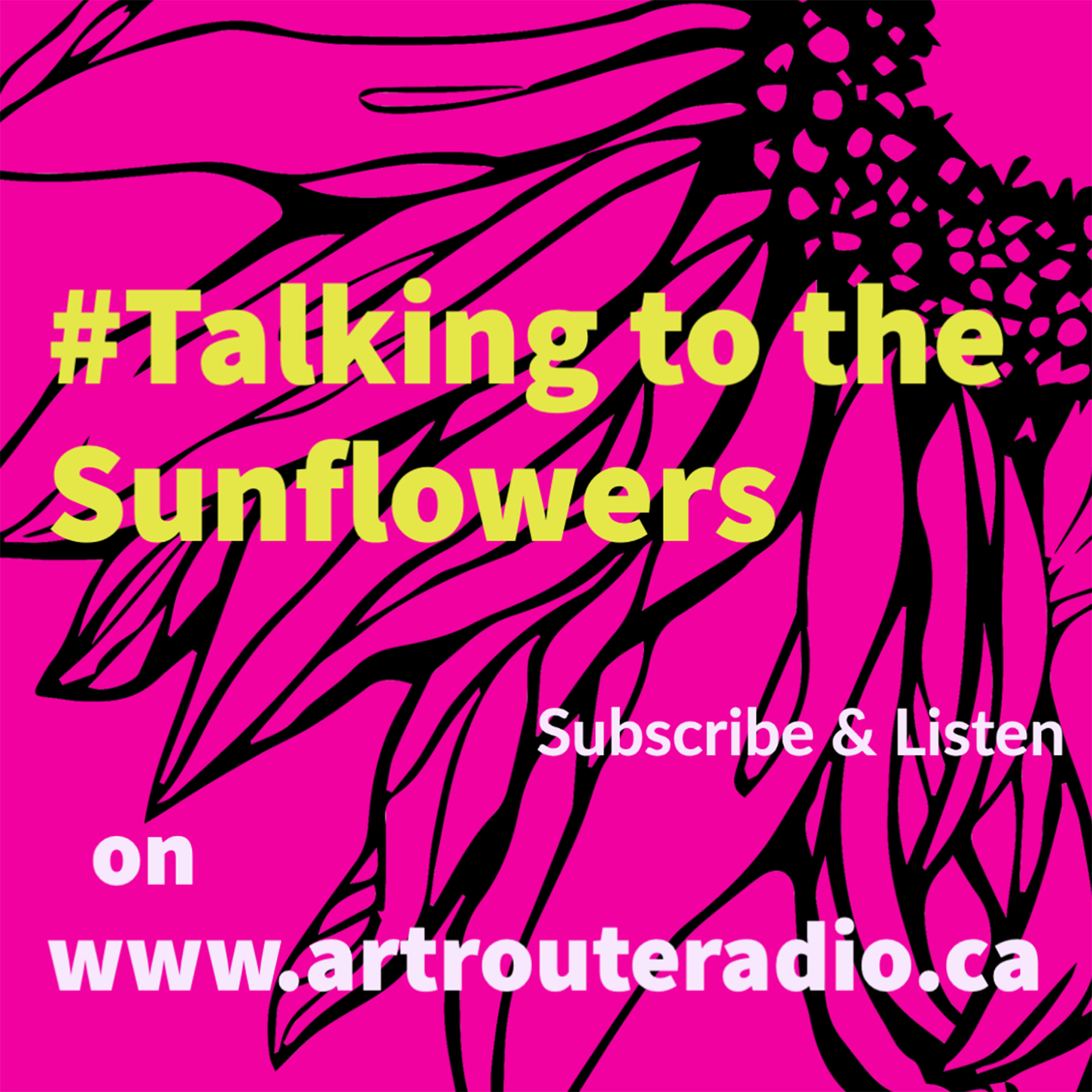 AR:T ROUTE Radio presents … When Kids Create ... the magic happens! Don't let the magic pass you by, stop and take the time to see the world through their eyes and remember yours! Presenting Youth Artist Liam Loughery and the world of Liam.
"I love painting, and art, and sketch ... it's all just one world to me." "if you have imagination your brain's still going." - Artist Liam Loughery on art, learning and how important art has been during covid.
Photo credit courtesy of Artist Jackson Loughery.
Join Master Artist MICHELLE LOUGHERY and guests as they "TAKE IT TO THE WALL" through conversations about art as placemaking, social change, and so much more.
AR:T ROUTE Blue music by Tanya Lipscomb.
The Sunflower Project @thesunflowerproject.ca
Join our communities on Instagram and Facebook!
@artistmichelleloughery @artrouteradio
@artrouteblue @artroutegold @thesunflowerproject.ca