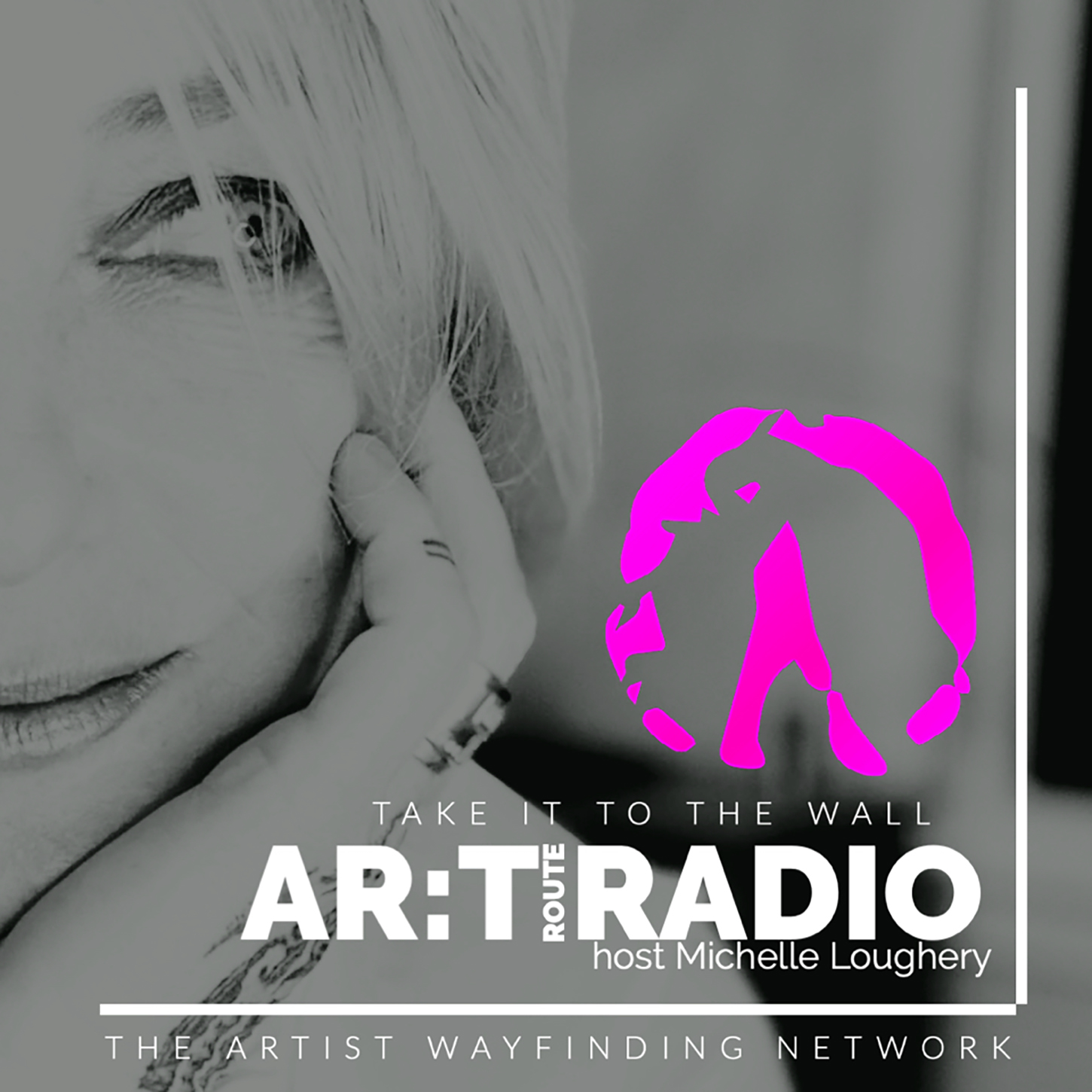 In this episode of AR:T ROUTE Radio, Loughery spends studio time with Artist and Art Educator Jill Meredith. The conversation is multi-layered in the gentle ethereal quality of Jill's work and processes. The arts as an education and healing tool have many layers in the processes and the work artists such as Jill are brave enough to create. As a high school teacher Jill's students, just like her clay sculptures, are molded and led to embrace their natural skills, and each engagement takes a hands on approach that is evident when watching Jill work with her students, or in art collaborations.
The two artists discuss the power of art in education have how they have included this passion in their lives and why. An open authentic conversation of the journey to choose art as a career or does the career chose the artist. The natural teaching that art in education provides, that is so evident in the beautiful works of Jill Meredith.
photo courtesy of Jill Meredith
Follow the links to learn more about Artist Jill Meredith, and her incredible sculptures and creations as she shares her adventures in art ...
Artist Jill Meredith, DibDobDesigns
Join Master Artist MICHELLE LOUGHERY and guests as they "TAKE IT TO THE WALL" through conversations about art as placemaking, social change, and so much more.
Host Master Muralist Michelle Loughery
AR:T ROUTE Blue music by Tanya Lipscomb.
The Sunflower Project @thesunflowerproject.ca
Join our communities on Instagram and Facebook!
@artistmichelleloughery @artrouteradio
@artrouteblue @thesunflowerproject.ca
"We acknowledge that we work and gather in the northern part of the unceded Okanagan First Nation territory and that many descendants of the Suqnaquinx still live here."
© 2022 Michelle Loughery Productions. All Rights Reserved.