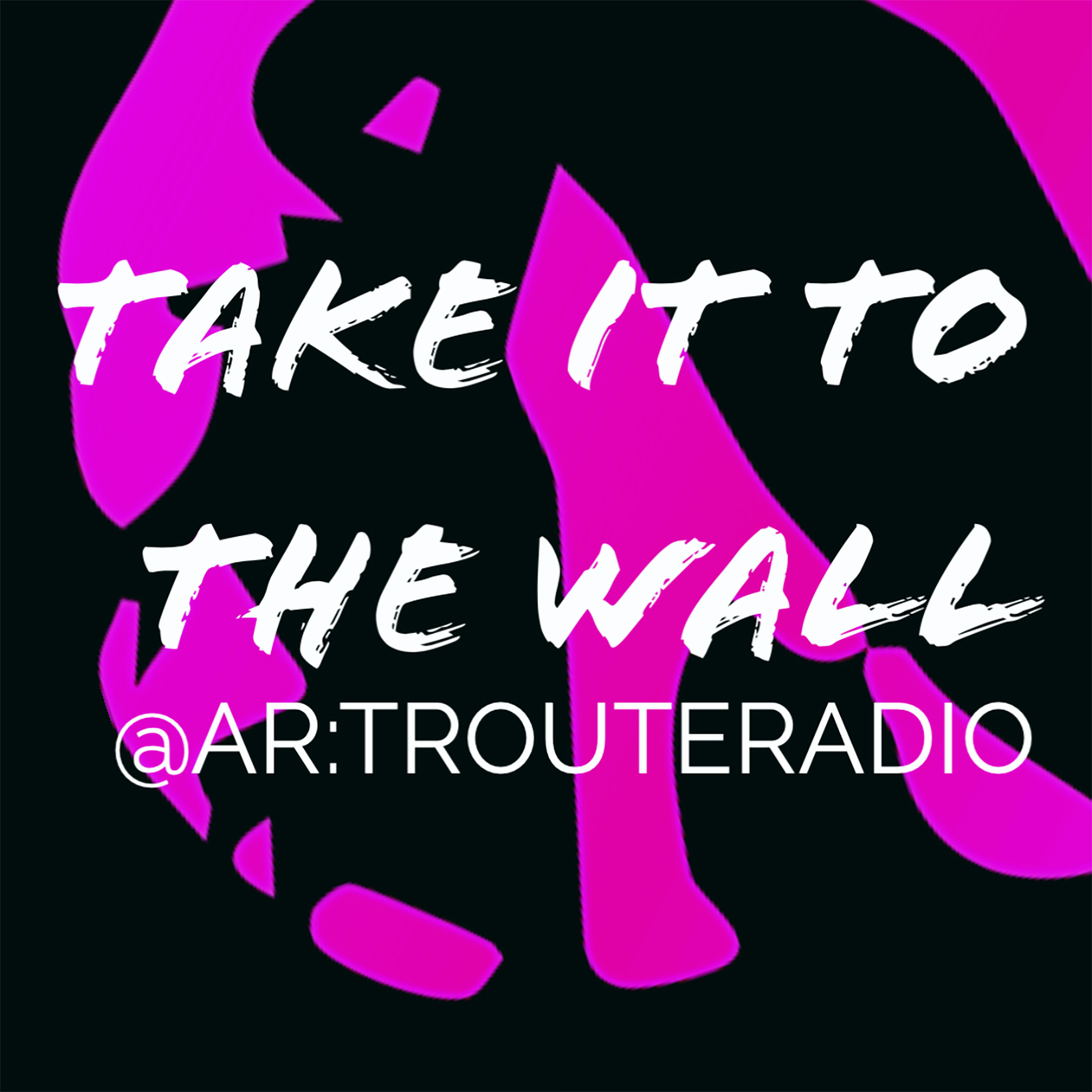 At AR:T ROUTE Radio we tell untold stories. Important wall stories of history that remind us to not repeat past mistakes. "Art is a never ending story of humanity."  We all have a story that will break your heart, and by sharing and connecting to the past we can build a stronger future.  Join Master Artist Michelle Loughery and guest Lana O'Brien in episode #004 as they TAKE IT TO THE WALL ... 
Seeds of Hope:  A Story of Ukrainian Internment in Canada.
From 1914-1920 the field now known as MacDonald Park, and home to W.L. Seaton Secondary school, was an Internment Camp for Ukrainian and Eastern European citizens.  Our show tells the story of this little known history from three perspectives: those imprisoned, those responsible for the camps from local authorities to the Canadian Government, and the citizens of Vernon with their varying points of view.
The show was created by 12 Seaton students, under the direction of Lana O'Brien, over many weeks.  Using theatre, it tells both local stories and stories from across Canada in a beautiful live production that was professionally filmed and edited for sharing in a digital medium.
Like all theatres around the world, our theatre company has been significantly impacted by COVID-19, and the streaming will be by donation.
Lana O'Brien is a Teaching Artist - School District 22, Vernon BC,
Artistic and Technical Director - 27th Street Theatre Company, and Co-ordinator - Good Will Shakespeare Festival. 
Join Master Artist MICHELLE LOUGHERY and guests as they "TAKE IT TO THE WALL" through conversations about art as placemaking, social change, and so much more.
AR:T ROUTE Blue music by Tanya Lipscomb.
Join our communities on Instagram and Facebook!
@artistmichelleloughery @artrouteradio
@artrouteblue @artroutegold @thesunflowerproject.ca