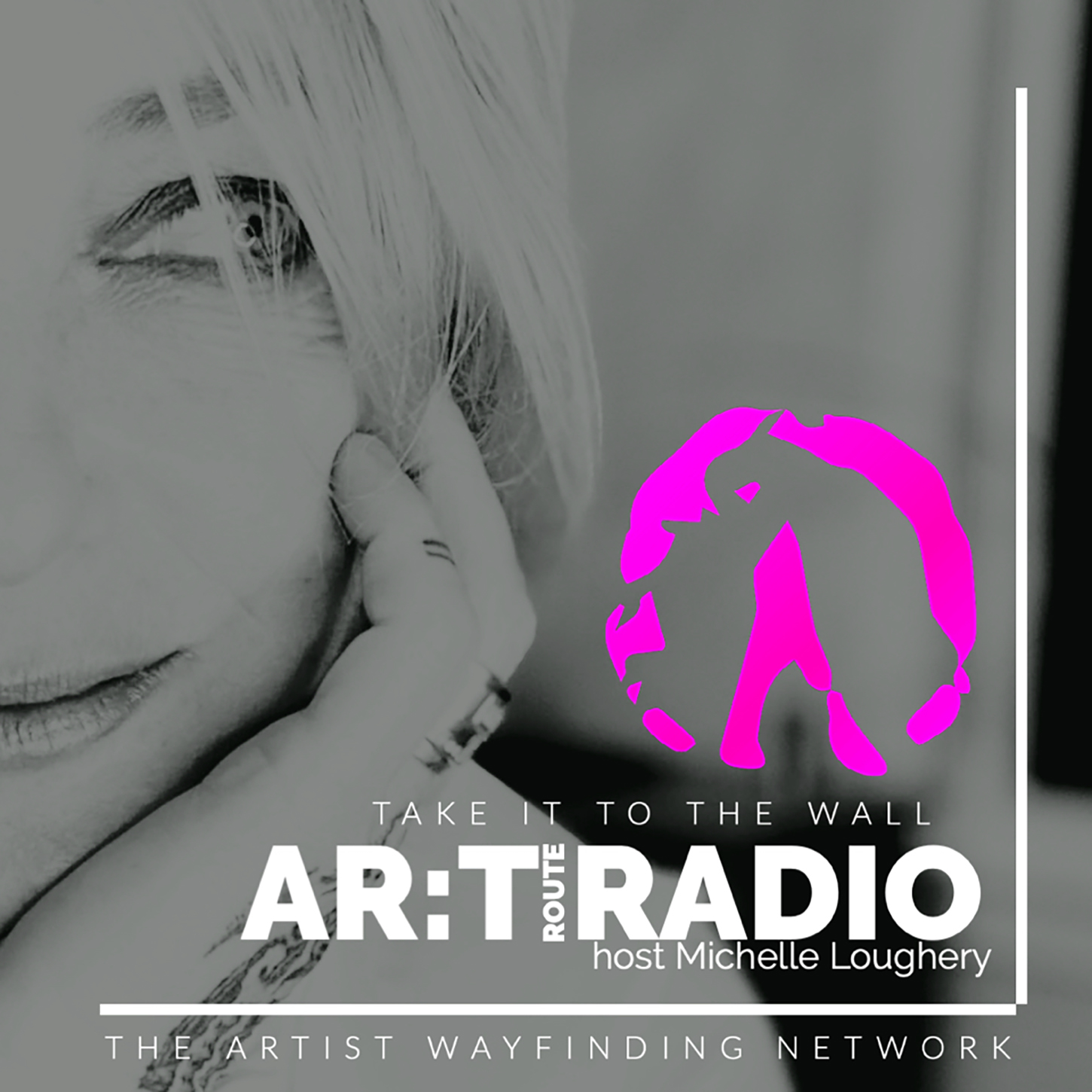 The digital scaffolding reveals an environmental kinship of the power of art to evoke change. Artist Angela Hansen is well known for her evocative encaustic work. The work she produces is thoughtful, and invites the viewer to engage with the intricacies of the wax medium and forms she creates. Hansen has a passion of all things in nature, and her work is a storybook event of education, beauty and viewer participation.
Loughery and Hansen discover their childhood wax fascination has similar beginnings, and the two artists embrace the connection that the love of creating and teaching brings to both of their practices. Make a tea and smell the aroma of beeswax, and imagine a studio conversation where the honey bees are welcome.
photo courtesy of Angela Hansen
Follow the links and learn more about Artist Angela Hansen and her other world-like works in encaustic and natural materials.
website: http://www.angelahansenart.com/new-work.html
instagram: https://www.instagram.com/angelahansenart/
Join our communities on Instagram and Facebook!
@artistmichelleloughery @artrouteradio
@artrouteblue @thesunflowerproject.ca
"We acknowledge that we work and gather in the northern part of the unceded Okanagan First Nation territory and that many descendants of the Suqnaquinx still live here."
© 2022 Michelle Loughery Productions. All Rights Reserved.