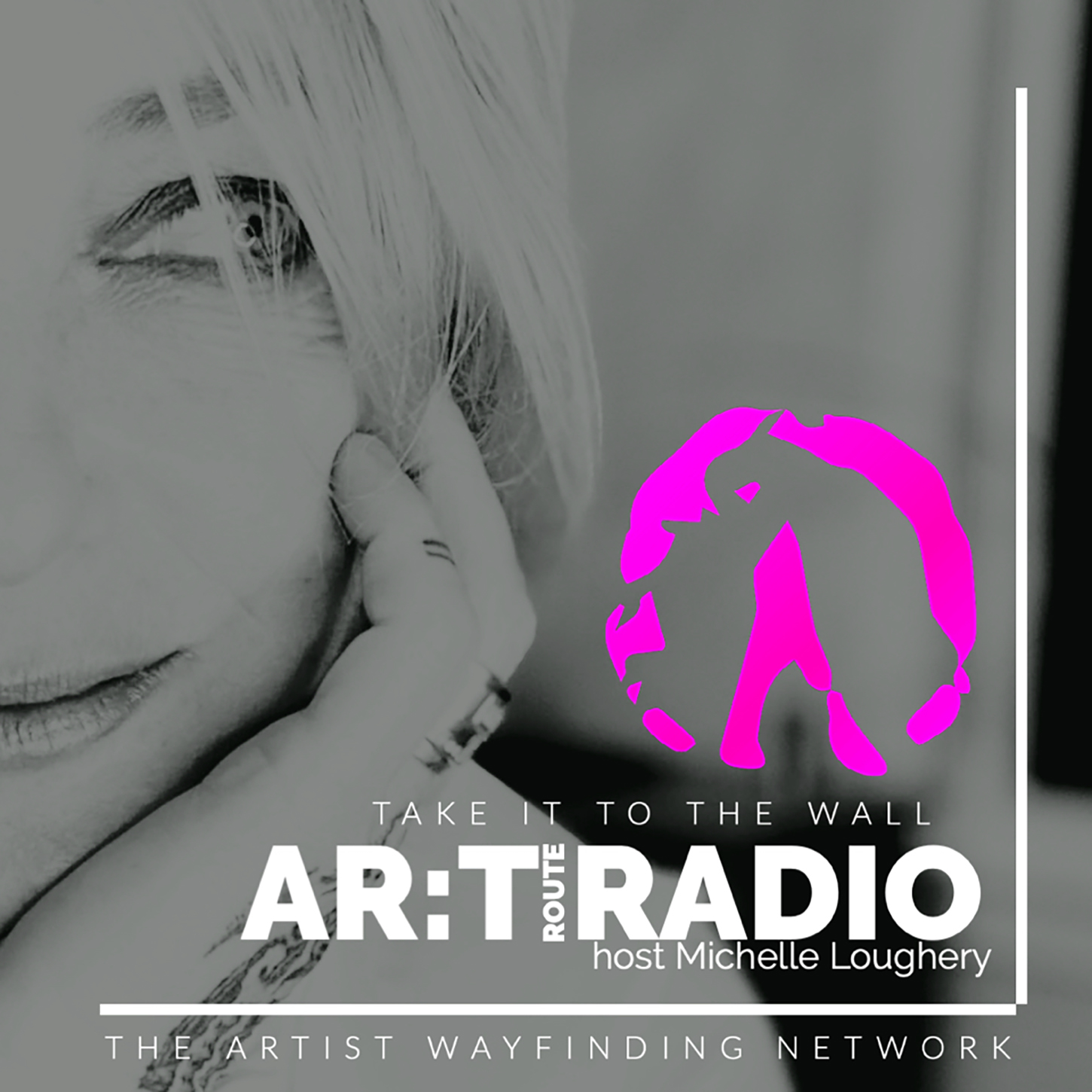 In this episode of AR:T ROUTE Radio, Loughery and Gallery Vertigo Gallery Visionary and Artist Judith Jurica, talk about art and the importance of arts non-profits. The incredible art of Jurica is as multi-layered as the art champion is herself. An open and honest conversation about the work and the exhaustive investment to keep artist run and non-profit art organizations afloat. The importance of the non-profit infrastructure is reflected on in the conversation, and how the fabric of our communities is imbedded deeply in a creative economy that is sometimes unseen and unrecognised.
photo courtesy of Judith Jurica
Follow the links to learn more about Artist Judith Jurica and her stunning art works …
Join Master Artist MICHELLE LOUGHERY and guests as they "TAKE IT TO THE WALL" through conversations about art as placemaking, social change, and so much more.
Host Master Muralist Michelle Loughery
AR:T ROUTE Blue music by Tanya Lipscomb.
The Sunflower Project @thesunflowerproject.ca
Join our communities on Instagram and Facebook!
@artistmichelleloughery @artrouteradio
@artrouteblue @thesunflowerproject.ca
"We acknowledge that we work and gather in the northern part of the unceded Okanagan First Nation territory and that many descendants of the Suqnaquinx still live here."
© 2022 Michelle Loughery Productions. All Rights Reserved.