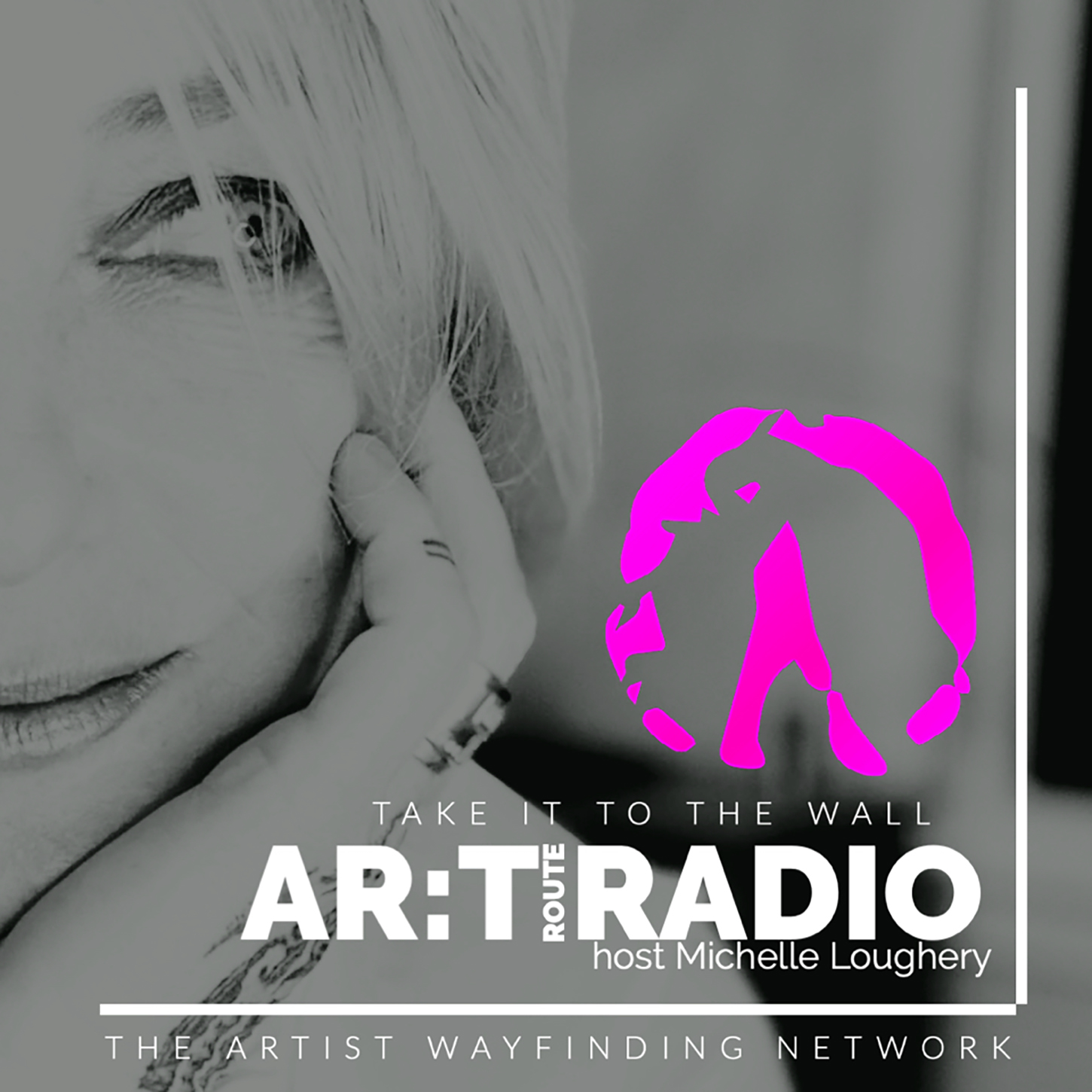 AR:T ROUTE Radio Host Artist Michelle Loughery shares her WHY - Why the Sunflower and the Symbol of the Sunflower is so important to her.
"The sunflower represents a symbol of peace, resilience and a common humanity place on this earth. In the call to come together, the voices and power of art can shine a light to create a seed of hope. That one seed can create a bounty of life for all and honor the past resilience of our fore parents as we cultivate a more peaceful future for people, place and peace." Michelle Loughery, world-renowned Master Muralist, founder The Sunflower Project.
Artist Michelle Loughery at graduation with her Guido and Baba
Artist Michelle Loughery https://www.michelleloughery.com
The Sunflower Project https://www.thesunflowerproject.ca
AR:T ROUTE Radio The Creative Wayfinding Network https://www.artrouteradio.ca
Instagram Sunflower ART share! follow the link to The Sunflower Project https://www.thesunflowerproject.ca and find out how!
Donations - Support The Wayfinder Sunflower AR:T in Action Project. Connected by the skills exchange stories on AR:T ROUTE RADIO. https://www.buymeacoffee.com/artrouteradio
Join Master Artist MICHELLE LOUGHERY and guests as they "TAKE IT TO THE WALL" through conversations about art as placemaking, social change, and so much more.
Host Master Muralist Michelle Loughery
AR:T ROUTE Blue music by Tanya Lipscomb.
The Sunflower Project @thesunflowerproject.ca
Join our communities on Instagram and Facebook!
@artistmichelleloughery @artrouteradio
@artrouteblue @thesunflowerproject.ca
"We acknowledge that we work and gather in the northern part of the unceded Okanagan First Nation territory and that many descendants of the Suqnaquinx still live here."
© 2022 Michelle Loughery Productions. All Rights Reserved.